Our aim is to add value to each project phase, the value you like to add. We will provide you with a full set of services and support packages that cover the entire lifecycle of the project, and you can select a combination of services that complement your existing resources and knowledge. Our services include consultation, design, implementation and support.
We help your project roadmap professionally and assuredly. We take your ideas and requirements and apply our wide range of application experience and technical competence to produce conceptual designs and indicative costing.
Using the analysis from the consultation phase or information that you may provide, the design phase selects the most suitable equipment and provides detailed drawings and technical specifications, beside choosing the best services that can provide your project the ultimate perfection.
Implementation

This is often the most time-pressured stage of a project when schedules demand fast implementation. We provide high quality installation and commissioning, preceded by comprehensive preparation minimizing the risk of unplanned delays and extra costs, as well as maintaining optimum site safety.
Our commitment
Our involvement does not end on project handover; we continue to provide full support throughout the lifecycle of your system, helping to ensure it remains reliable, efficient and cost-effective.
Maintenance
Maintenance & Backup Services We have a number of maintenance packages so you can choose the one that is best suited to your specific industry or system. Our packages include Activities
Daily Rate Basis Contract
This package is especially useful for the clients who have their own in-house maintenance team but need expertise for special tasks. In this package we have standard daily rates for execution of maintenance activity for different jobs. You just approve these rates and we shall be available throughout the year whenever you need our services.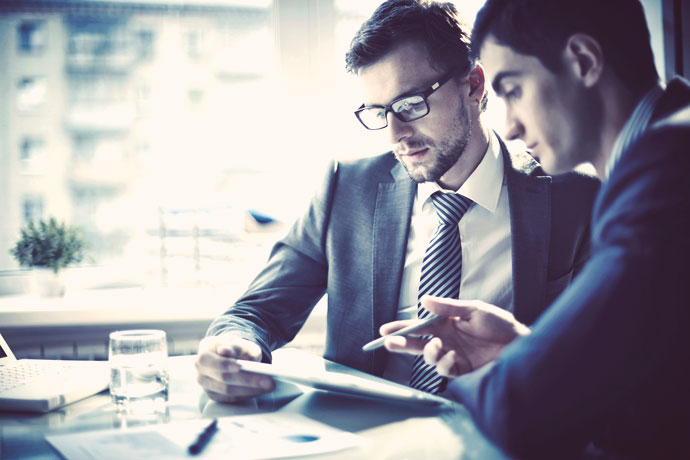 The successful delivery of your project depends upon a defined plan at the outset. Your project may encompass our Consultation, Design and Implementation Phases, each containing standard and optional elements which will vary depending on your project-specific requirements.
External Technical Training
At Raban Al-Safina, and because we want to build a sustainable relationship with all of our clients based on mutual respect, shared knowledge and professional collaboration, we provide the best support to facilitate training.
Our hands-on technical training modules and training equipment have been designed to meet the highest requirements in terms of accuracy, durability, reliability, and user safety. Every training course provides a detailed guide and exercises containing several hours of technical training designed by experienced professionals. These courses are available at Raban Al-Safina office or can be delivered at your site, and are project-specific.