Raban Al Safina General Contracting's Al Najaf plant has invested hundreds millions of dollars in indigenous manpower, manufacturing, testing and quality control expertise within Iraq, creating a manufacturing power base that can supplies an expansive range of electrical infrastructure components to global partners. RAS GC substations, kiosks, transformers, RMUs and meter boxes are in operation around the world.
Raban Al Safina General Contracting offers superb quality, rigorously tested products across three categories.
Low Voltage Power Distribution Products
RAS GC's Low Voltage range of circuit breakers, capacitors, switch gears and multi-purpose meter boxes bring global manufacturing expertise to Iraq's electrical infrastructure.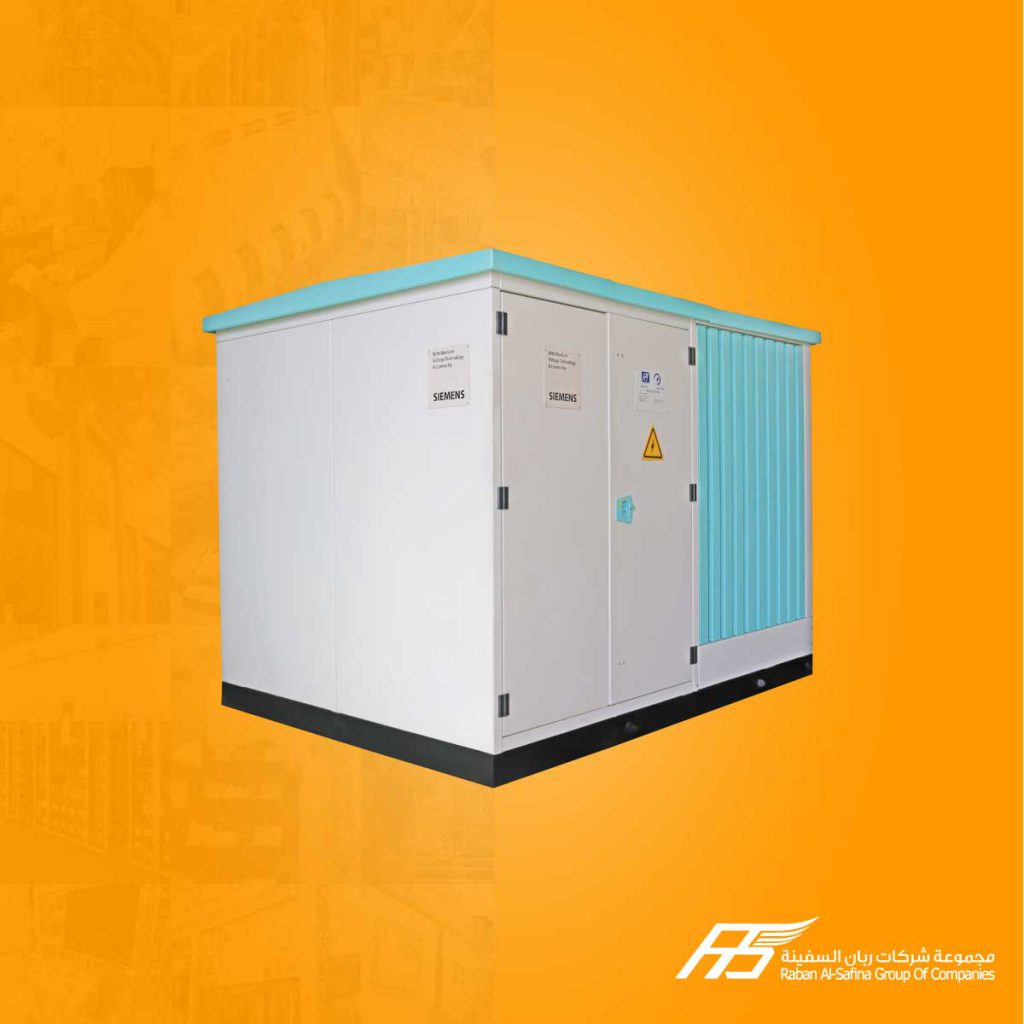 Medium voltage power distribution products
RAS GC's Medium Voltage range of switchgears, compact substations and distribution transformers offer rigorously tested products manufactured to the highest global standards in association with brands such as Siemens.
The future is bright, and it's here. Raban Al Safina was the first Iraqi company to bring solar energy to Iraq and supply life-enabling electricity to Iraqi homes and markets. With RAS GC's solar energy projects, markets that once darkened at dusk now stay open late into the night. The company is proud to have effectively harnessed an inexhaustible source of renewable energy and brought life back to Iraq's people, cities and communities. RAS GC's portfolio of solar energy equipment includes street lighting systems and charge controllers.